Well, that was an interesting year.
I love the look back and look ahead posts. They make you review the past so that you can learn and plan the future. This past year was a little different however, so we will be sharing our professional – and maybe a little personal – story in a few parts.
Everyone has a story – both professional and personal – about 2020. We hope you enjoy the telling of ours. This is Part 1 of our story.
Our View: Looking Back At 2020 – Part 1
It started off with bang.
Jim and I had so much consulting and training work in January and February that we were spending more time on the road than at our respective homes. Yes, sometime in February we started hearing things about a virus; but it was thought that it was on the other side of the world and the popular opinion was that it would never come here to the U.S.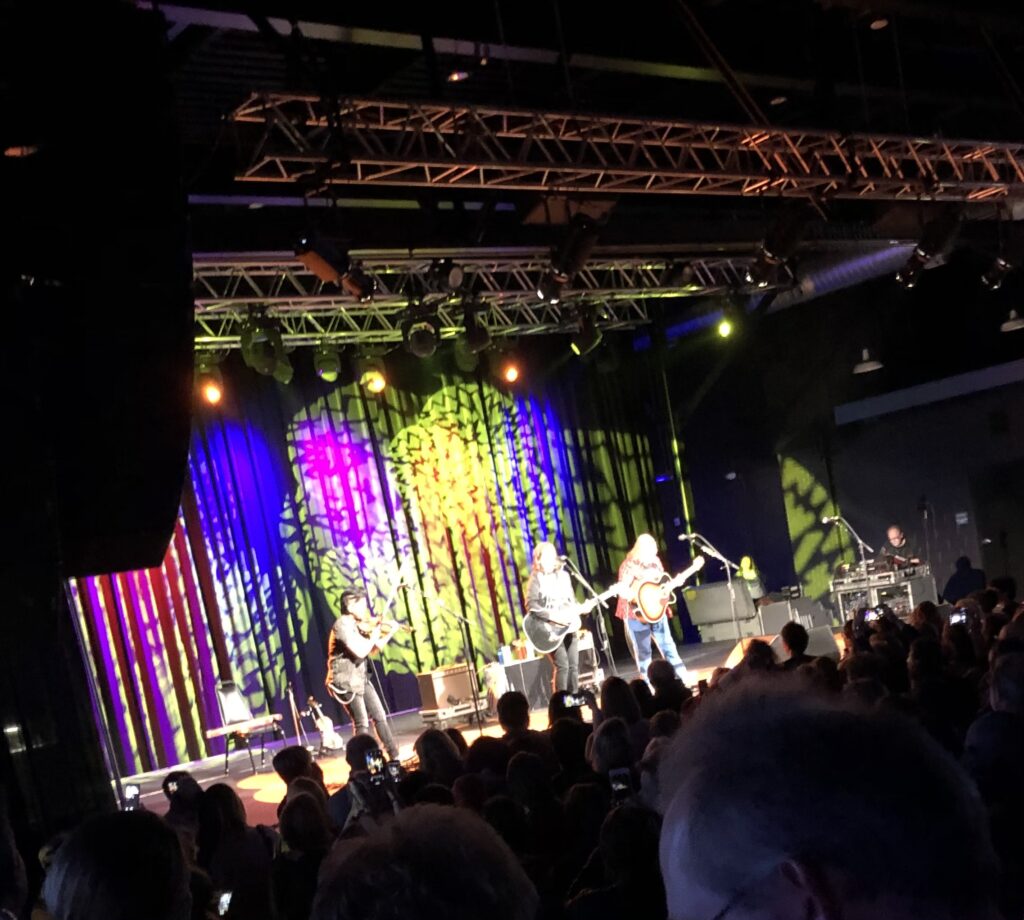 Besides, we were busy enjoying the great start to a new year for our still fairly new company. We were optimistic about 2020.
But just like for everyone else, March changed everything in a relatively short period of time.
Jim started off the month of March with a vacation he took every year at that time with his family. Meanwhile, I was holding down the fort from my home in Greensboro, N.C., and enjoying family time of my own. The first weekend of March was spent attending a couple of Atlantic Coast Conference Women's Basketball Tournament games at the Greensboro Coliseum and going to see the Indigo Girls perform.
On March 7, Jim flew from his vacation spot to Tampa. I would join him there a day later so that we could spend the week training via one of our Printing United Alliance Color Management Boot Camps. The plan was to set up for the workshop on Monday and teach Tuesday through Thursday. Then we were going to fly back to our homes for a couple of days. It would be a short stop home because we had consulting work in Sarasota the following Monday and Tuesday.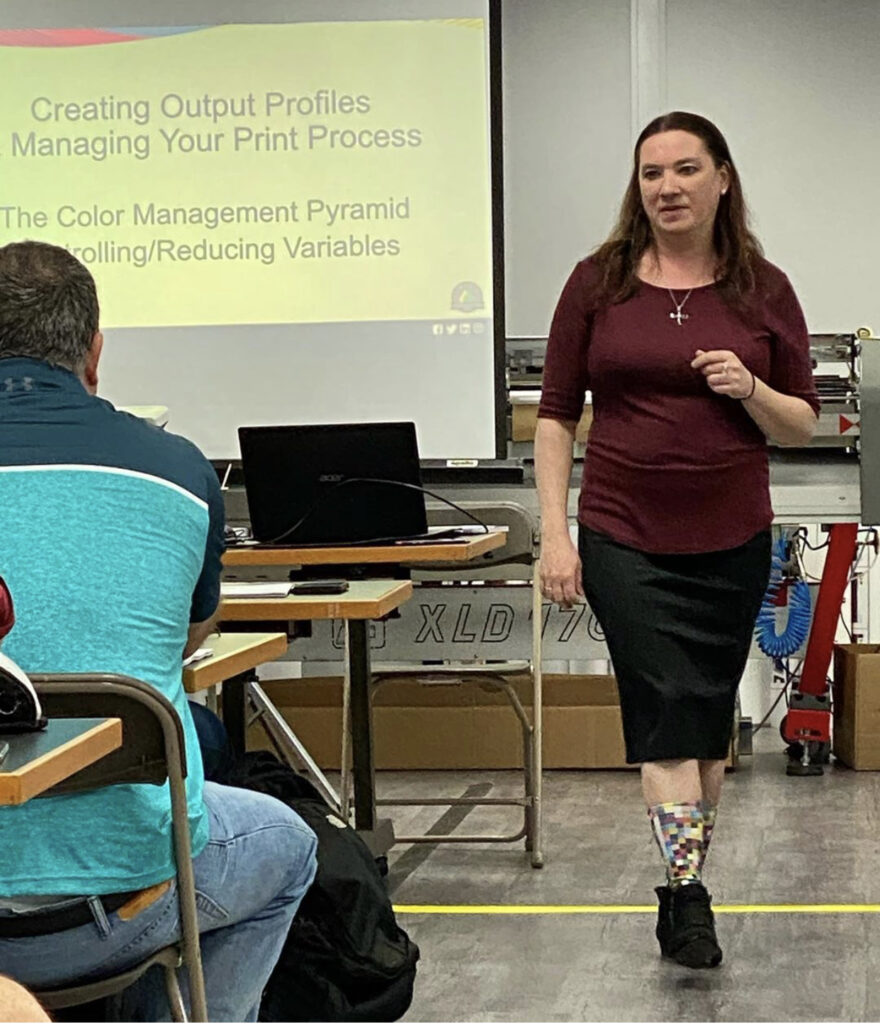 That plan didn't work out.
It's strange to think back on that in-person workshop that took place before masks or social distancing were things to consider. While we stayed focused on our boot camp, the world was changing pretty quickly outside.
March 10 was the first day of the workshop. On that day, the U.S. was trying to decide what to do with the Grand Princess, a cruise ship full of passengers who had been exposed to Covid-19. That was also the day that the entire country of Italy went on lockdown.
But March 11, our second day of the workshop, is the day that historians are already saying will be remembered as a pivotal day.
That was the day that the World Health Organization declared the world-wide pandemic.
The NCAA announced it would play its tournament games without fans while the NBA canceled the rest of its season after a player tested positive for Covid-19.
The U.S. instituted a travel ban from Europe.
And, unsurprisingly amidst all this news, the Dow Jones began its steep descent dropping 1,465 points in a single day.
We also received an email from Printing United Alliance. This would be our last boot camp for awhile. They canceled the upcoming ones.
That was the evening that Jim and I changed our plans.
First, we called our client in Sarasota to see if their outlook had changed for our planned consulting in the next week. They confirmed that they definitely wanted us to still come; saying that if we didn't, they weren't sure when they could reschedule.
We decided that we would honor our commitment but that we also needed to minimize our exposure points. For us, that meant staying in Florida over the weekend instead of more trips through airports than were needed.
Many phone calls later to family, airlines, hotels and rental car agencies and we finally had a new plan.