One of the most powerful yet, misunderstood and under-utilized features of most inkjet RIP software is the named spot color matching functionality. To see just how easy this feature can be to use, take a few minutes to check out this SGIA Tech Tip by Ray Weiss before reading further.
In the video, Ray discusses creating "Thanksgiving Orange" as a custom spot color. In order for future prints to match that color, the CMYK color recipe below the swatch Ray selected would then be entered into the RIP for the specific media configuration with which the swatch book was printed.
But how would the RIP know that the swatch in your artwork is in fact "Thanksgiving Orange" or whatever name you've selected? That's where the Adobe Creative Cloud applications come in. Let's take a look at how we'd name a spot color in InDesign.
Step 1: Within a new document, open the Swatches panel and choose "New Color Swatch" at the top.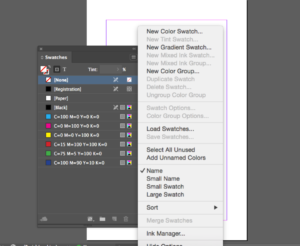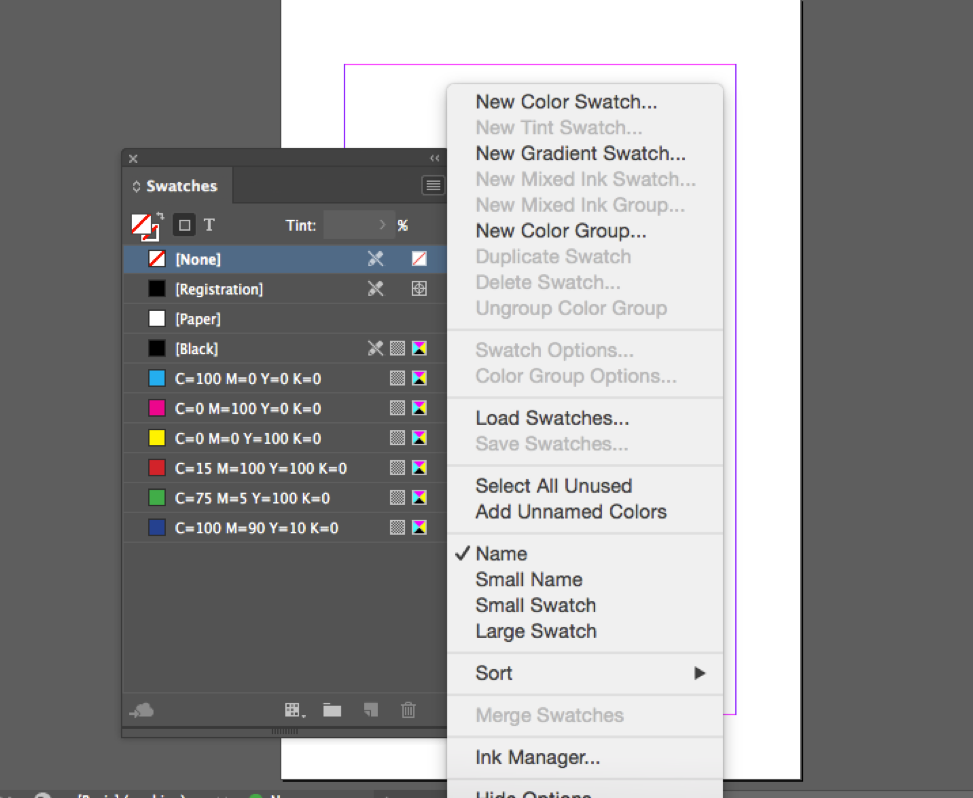 Step 2: A new window will open. Choose "Spot" for Color Type. Enter a new name at top in "Swatch Name" box. Keep in mind that the name you choose here must perfectly match the name set up in the RIP. This includes spaces and upper/lower case.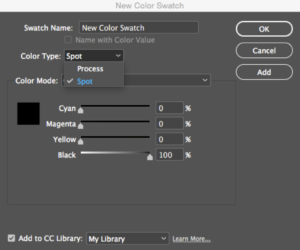 Step 3: In Color Mode, you can choose CMYK or RGB. If you do, you can simply enter the values of the spot color you wish to create. There are also choices for Pantone modes.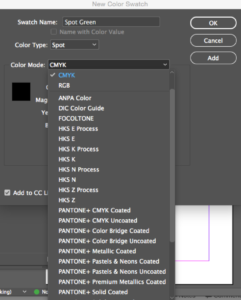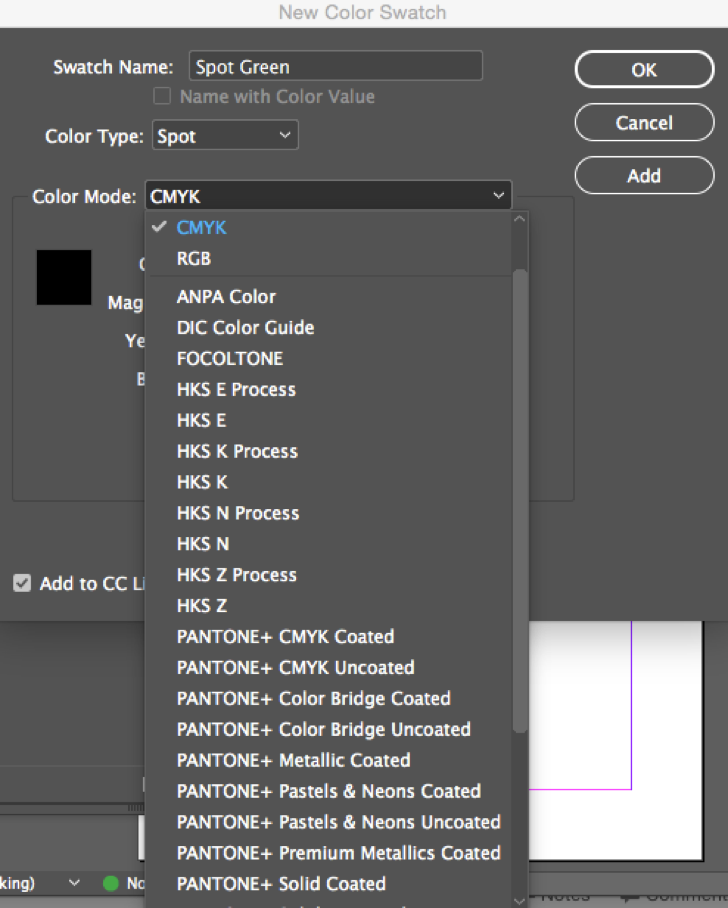 Step 4: Enter values for the spot color you wish to create. Keep in mind these values will be replaced by the spot color recipe you create using the method in Ray's video. So these values are for viewing only. When you click OK, it will be added to your swatches.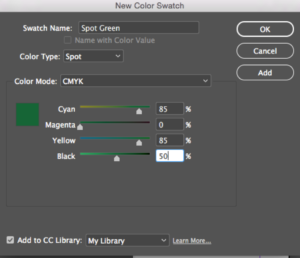 Step 5: The swatch has been added to the list. You can now use this spot color to identify fill areas for replacement by the RIP software.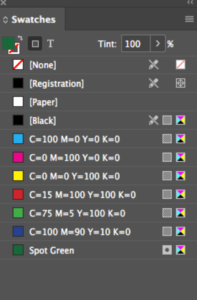 Between Ray's video and the five steps above, you should be well on your way to named spot color replacement with your RIP software. If you're looking for more hands on work with name spot color replacement, then one of our SGIA Color Management Boot Camps would be perfect for you.