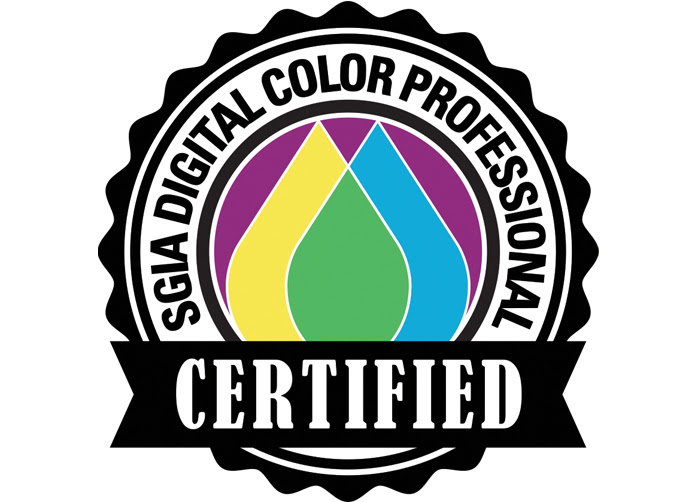 We are excited to announce that we are now offering you the opportunity to host a Color Management Boot Camp at your facility. As a host, you have two options.
Host a public Color Management Boot Camp.
Hold a private boot camp for your employees and/or customers.
Public Boot Camps
As the title suggests, the workshop would be open to the public. The ColorCasters team would help you promote the event. Once 10 attendees are registered, the host company would be able to send one employee or customer to the workshop for free (a $799 value). Host organizations must be able to comply with our Color Management Boot Camp sponsorship requirements. Registration fees are handled by ColorCasters.
Private Boot Camps
At a private workshop, the host company controls who attends (usually its employees and/or customers). The number of attendees is decided by the host company; although that number should be determined by space in the training area and be kept to a reasonable limit so that each attendee has plenty of hands-on time. Promotion and registration fees are handled by the host organization.
Are you interested in hosting a Color Management Boot Camp?
All you have to do is decide whether you want to host a public or private event. Then fill out the form below and someone from our ColorCasters team will contact you.